Recent Conversions
---
Conversion Specialists, Inc. has been performing condominium conversions and the selling of the condo units since 1992. The conversion properties range from 13 to 264 units each. A list of conversion properties is shown below:

Shannon Court - La Grange, IL
La Grange Court - La Grange & La Grange Park, IL
Heritage - St. Charles, MO
Kirchoff Meadows - Rolling Meadows, IL
Circle Park - Palatine, IL
Kenton Court - Skokie, IL
Cherry Brook - Homewood, IL
Old Orchard - Skokie, IL
Spring Hill - Roselle, IL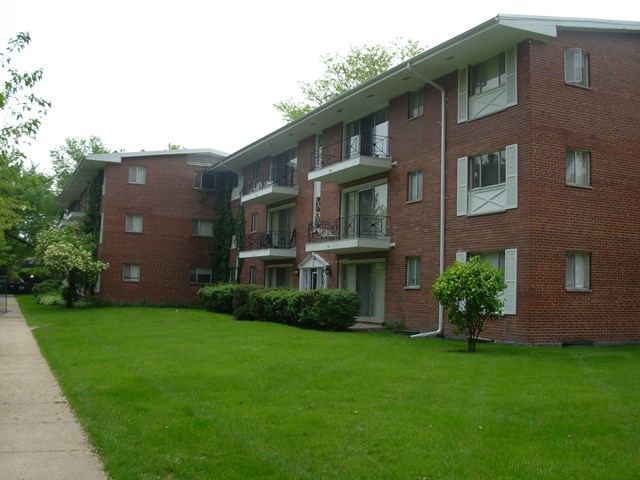 CSI can either be employed to oversee your project from start to finish on a flat fee basis or can act in the capacity of a Consultant. Services include Feasibility Studies for condominium conversions, Project Management, and Hourly Consulting.
The Hourly One-On-One Consulting is performed on a retainer basis and can be implemented by way of personal visits with the Owners, property visits, telephone conversations, research and analysis, project updates, and/or Internet correspondence.
Please contact CSI for a Fee Schedule.